After a successful career in catering in the City, fate (the offer of redundancy) allowed me to take an opportunity to retrain as an upholsterer and hone my passion for enhancing and dealing in antiques. Quite simply, I love beautiful shapes and forms, particularly Georgian, especially if the pieces are in their original condition. Why Georgian? Well, for me, it is simple in line and beautifully made.
Which brings me on to upholstery. In catering, I was always hands-on, so I was never going to change my career to work behind a desk! Upholstery is my other great passion. There are so many interesting fabrics and colours to work with nowadays, and I love that I can bring texture to a room, from country to luxury. The right fabric on the right piece in the right environment can make a room.
All my work is my own; it's all hand-finished to the highest quality and with over fifteen years of experience, I have a wealth of knowledge at your disposal.
So whether it's a particular antique that you're looking for to enhance your home, or you simply want a chair recovered, I'm here to help and look forward to hearing from you.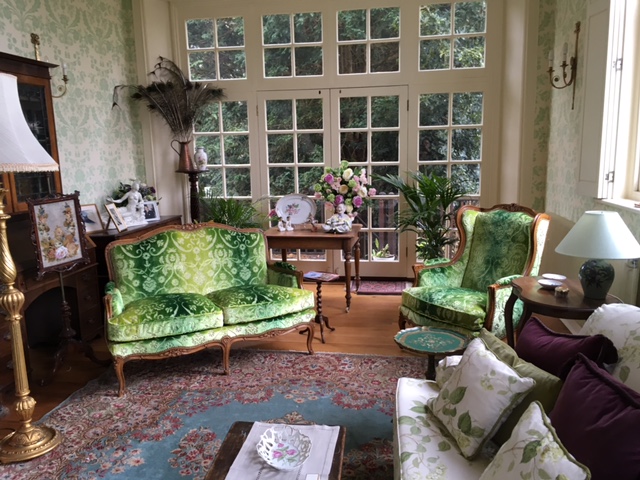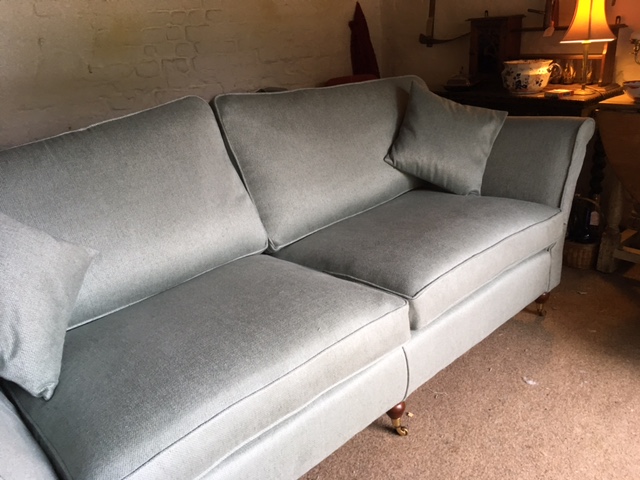 Southdown House
High Street
Brasted
Westerham
Kent
TN16 1JA