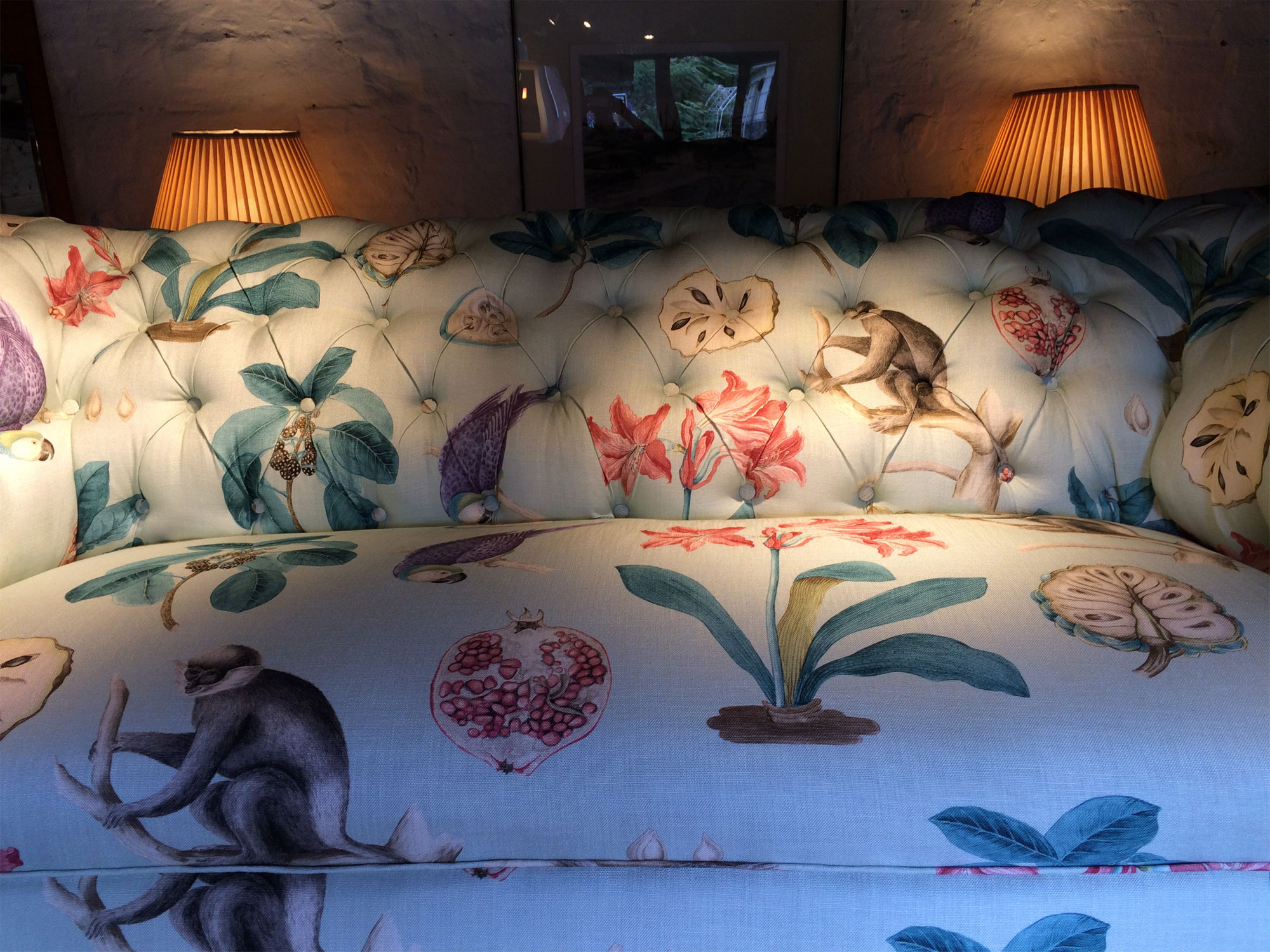 Beautiful & Quality Upholstery
Providing furniture, especially seats, with padding, springs, webbing, and fabric or leather covers.
RESTORING AND REPAIRING FURNITURE IN LONDON AND THE SOUTH EAST
Beech & Springs uses traditional methods of upholstery and French polishing to restore and revitalize antique furniture. All work is handmade by a highly skilled craftsman, who also enjoys creating soft furnishings and other bespoke work, including ottomans, window seats and upholstered noticeboards.
"I am happy to discuss your ideas and take them forward, whether that involves doing a full re-upholstery of a chair or sofa back to its frame or simply replacing the top cover.
As an experienced antique dealer, I also enjoy sourcing and restoring furniture for my customers. If you have anything particular in mind, please contact me."
(Take a look at the 'Antiques Store')
Bespoke upholstery service in London and South East Antiques For Sale
If you want something special done with someone who takes real care..
- Simon Bass, Thornton Heath
Autumn is on its way...
Time to think about a warm wool covering for your favourite chair?